AAS WorldWide Telescope isn't only for professionals — it's for anyone who's ready to be delighted by the beauty of our universe!
In explore mode, navigate the sky like you would in your favorite maps app — but also choose which wavelength of light to view, or pull up imagery taken by the world's best telescopes.
Watch guided tours that explain, educate, and entertain! Tours are created by professional astronomers, educators, and people who just love the night sky.
Getting Started with WWT🔗
Learn more in our Learn About WWT YouTube playlist.
Explore the Universe from Any Angle🔗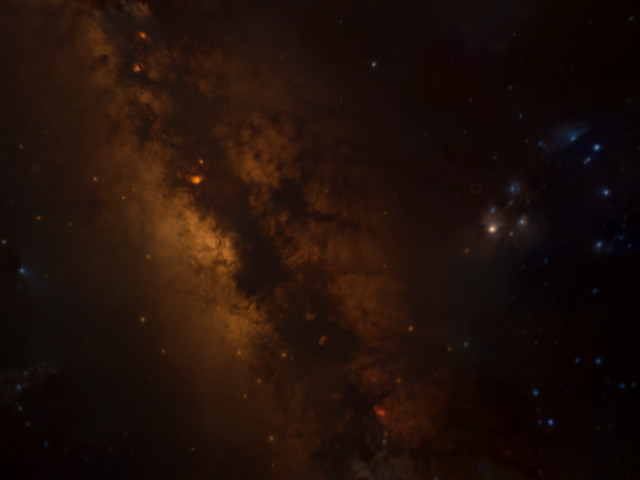 Sky mode lets you explore the sky as seen from Earth, overlaying images from real telescopes.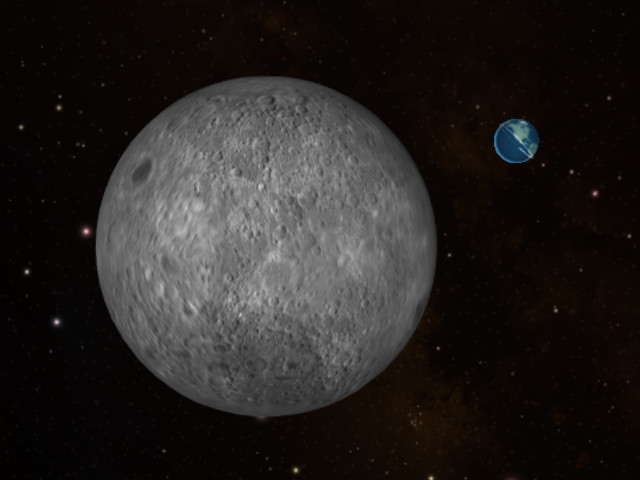 3D Universe mode shows the Solar System in full 3D, and lets you zoom out to see nearby stars, the Milky Way, and even other galaxies.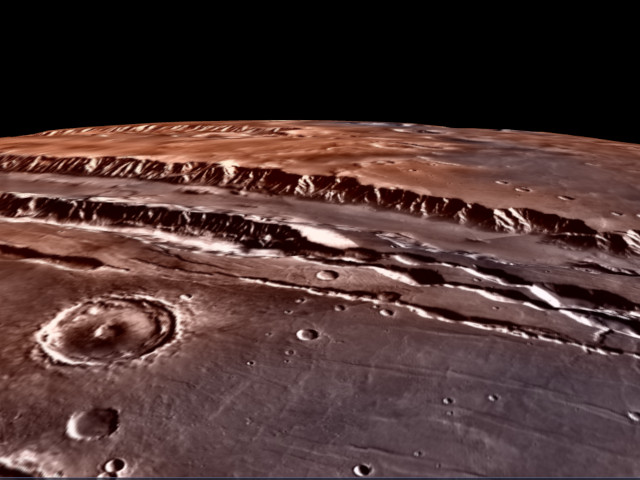 Earth and planet modes let you examine the surfaces of planets in detail — from the volcanoes of Mars to the Great Red Spot of Jupiter.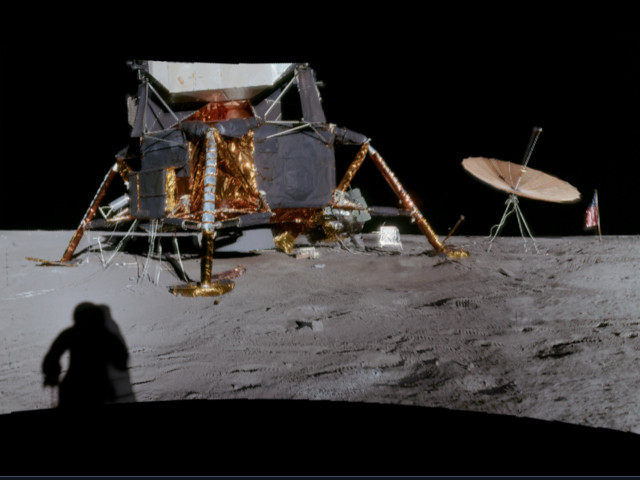 Panorama mode helps you plant your feet on another planet — showing 360° panorama photos from Moon landing sites, Mars rovers, and more.